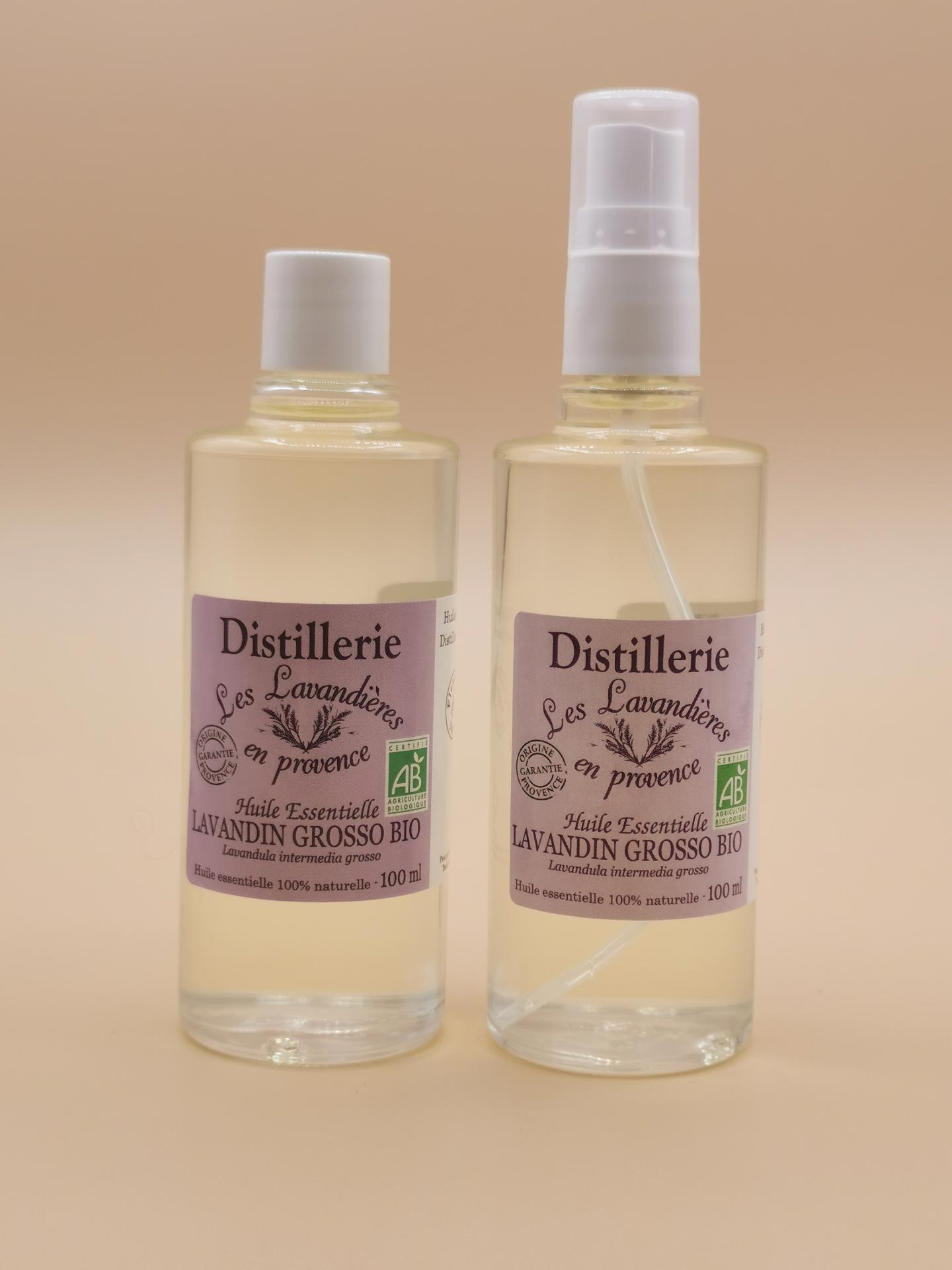 Hybrid Lavender Essential Oil 3.4fl.oz.
13,50€ inc. tax
15,00€ inc. tax
Hybrid lavender essential oil, 100% pure and natural. Origin: Alpes de Haute-Provence. Certified Organic.
Description :
Available in 100ml, with a spout, or with a spray.
Directions for Use :
Housework
Essential oil of hybrid lavender does not only give a delicious smell to the house, it is also a great bug repellent. A few drops in the floorcloth will help eliminate dust mites, fleas, and aphids. Spraying it on the windows and doors ...
Aromatherapy
Essential oil of hybrid lavender is enriched in camphor which makes it great to treat joint issues.
Secure payment :
Credit cart and Paypal.
Détail des modalités de paiement >>
About delivery :
For the expedition in France, Corsica or Monaco all your delivery delay are from 2 to 3 workingdays.