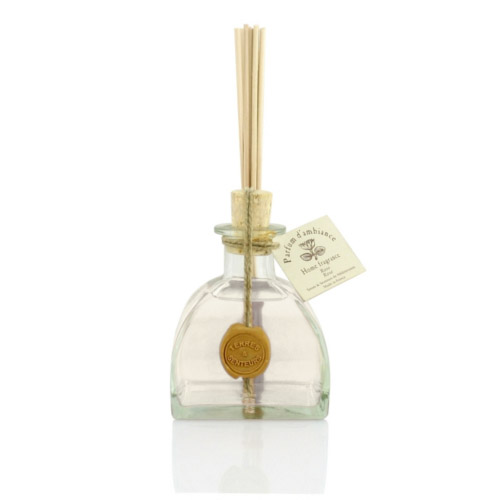 Lemongrass Diffuser "Nicolosi Créations"
16,50€ inc. tax
26,50€ inc. tax
Each diffuser is closed by a hand-made wax-seal.
Parfume your home with a soft lemon fragrance.
---
Olfactory pyramid
Head note : Lemongrass
Heart note: Lemongrass
Base note : Lemongrass
Add this item to your shopping cart to earn 1 points fidélité. Use to save 0,50€ on your next order.