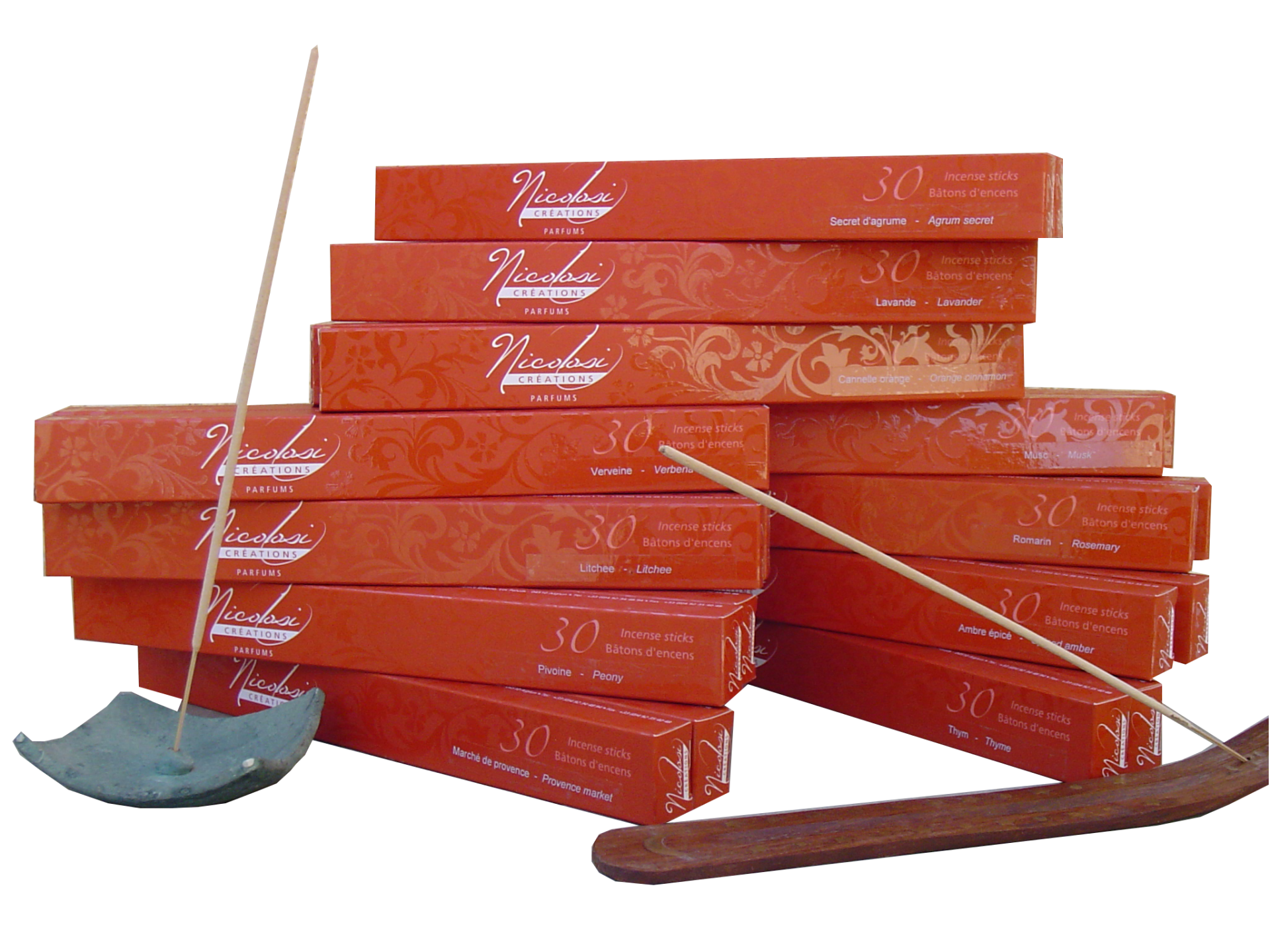 Lavender Perfumed Incense
6,00€ inc. tax
Our natural incense will perfume your home with subtle scents.
Our incenses will perfume your rooms with magical and playful scents from the shores of the Mediterranean. By lighting a stick of incense, let yourself be seduced and reconnect with your emotions, feelings and enjoy this olfactory experiences.
This incense will fill your house with unmistakable Provence scents.